Sponsors
Default Level
Convective is serious about ColdFusion and its many points of integration with today's modern application technologies. We understand how to architect or redefine new or existing applications focusing on performance, scalability and user experience. Since 1998, Convective has been a leader in building enterprise class ColdFusion applications employing consultants that have helped hundreds of clients around the world. We offer exceptional resources supporting multi-tier and multi-platform design and development including full project lifecycle support. Our talented team of designers, developers, architects, and project managers integrate with customer teams and deliver on customer requirements. Contact us to learn more about how we can help with your next project.
Hostek provides Highly Available shared, VPS & customized hosting solutions on Windows or Linux - with professional support. Our expertise includes Adobe ColdFusion, .NET, PHP, MySQL, Microsoft SQL Server and E-mail. We will gladly help you with expert infrastructure planning, assist with migration and performance tuning to insure you're off to a great start.

Intergral is the leader in professional products for ColdFusion Server Monitoring (FusionReactor) , Application Analysis (FusionAnalytics) and CF Debugging (FusionDebug). If you're developing with ColdFusion or running applications on the Java platform, our products improve code quality, application availability and performance as well as measure exactly how your applications are performing on a day to day basis. Over 15,000 licenses sold in 88 countries around the world - learn more at www.fusion-reactor.com Our ColdFusion consulting team – www.CFConsultant.com provide a wide range of CF related consulting services, ranging from troubleshooting to performance tuning and optimization, as well as providing custom ColdFusion Support Packages.
Intergral are an Adobe Authorized Reseller in North America, Canada and Europe – see our full range of competitive deals on ColdFusion and other Adobe products here – http://www.buy-adobe-software.com
Intergral are the ONE-STOP-SHOP for all of your ColdFusion needs.
Since 1995, the ColdFusion community has enjoyed rock solid ColdFusion hosting and support with Media3. Not only do they host simple and clustered ColdFusion apps, but the company itself is fully powered by ColdFusion — including their website, technical support, billing system,order center and automation tools. This uniquely positions them to assist in all aspects of your ColdFusion hosting environment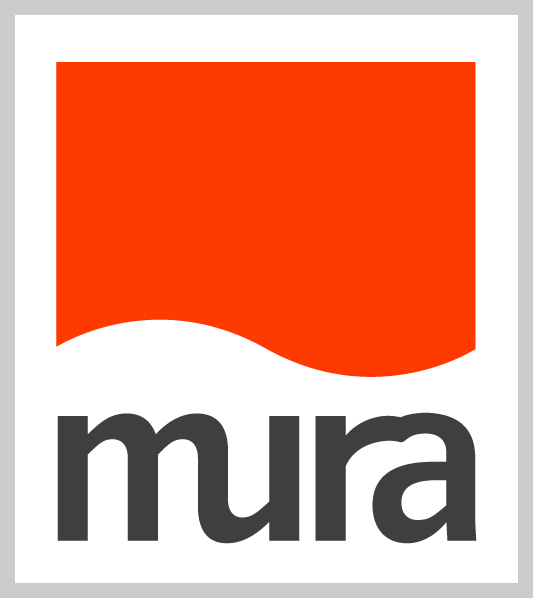 Mura CMS is an open source platform built with one focused purpose in mind - to make it easier and faster for people to build and maintain even the most ambitious web, mobile, extranet & intranet projects Whether you need to do something as simple as adding a news release or as complex as integrating website data with an enterprise CRM system, Mura CMS provides a clear and complete toolkit.
Slatwall eCommerce is an open source CFML application, from the team at ten24 Digital Solutions, that provides an unprecedented level of flexibility. Slatwall is designed to meet complex business requirements and provide enterprise level functionality for product management, account management, order processing, inventory management, promotions and reporting.